Now in its third decade, Simon Paul Hair & Beauty has gained a wealth of industry experience and a prestigious training academy with a dedicated team of highly specialist staff.
Launched in 1991, the salon, based in the heart of Knowle, Solihull, lead the way as the first designer hair salon in the area and quickly gained a reputation for top quality, innovative hair design – something which it maintains to this day.
Reputation for quality hairdressing grew, and in 1994 the salon expanded into the premises above incorporating hair and beauty. The salon incorporated a contemporary but timeless look fitting to its village location.
In 2002 we expanded our services to include a second salon in Drury Lane, Solihull and by 2008 we had opened our third location in Manor Walk, Touchwood. We recently decided to centralise the business and concentrate on the continued development of our flagship salon in Knowle.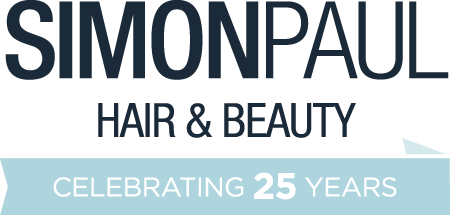 2016 saw Simon Paul Hair & Beauty celebrate 25 Years in the industry. Styles come and go, but there's one thing that hasn't changed – the passion that grew our Solihull hair salon into one of the most exciting names in the industry.